Commercial Products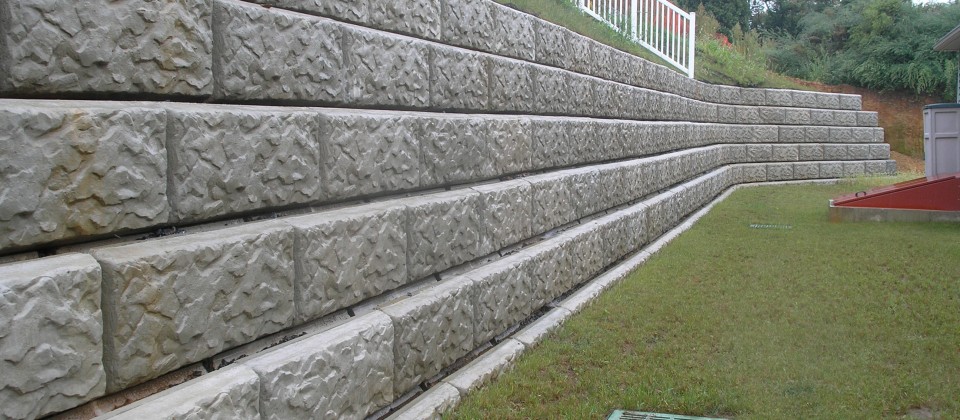 Products/Services
Bethlehem Precast offers several products and services to meet a variety of needs for today's commercial and residential projects. Because precast concrete is made at a factory and dropped into place, it takes less time to install, which provides a cost savings.
Learn more about how Bethlehem Precast can meet your projects needs.
Commercial
Bethlehem Precast offers several solutions for commercial projects. We understand that today's contractors face intense pressure in terms of meeting deadlines and budgets. Our precast solutions assist in meeting these goals. Simply, we have a proven track-record for meeting the customized needs of commercial customers and tackling challenging projects.
Bethlehem Precast offers the following products/services: