Residential Products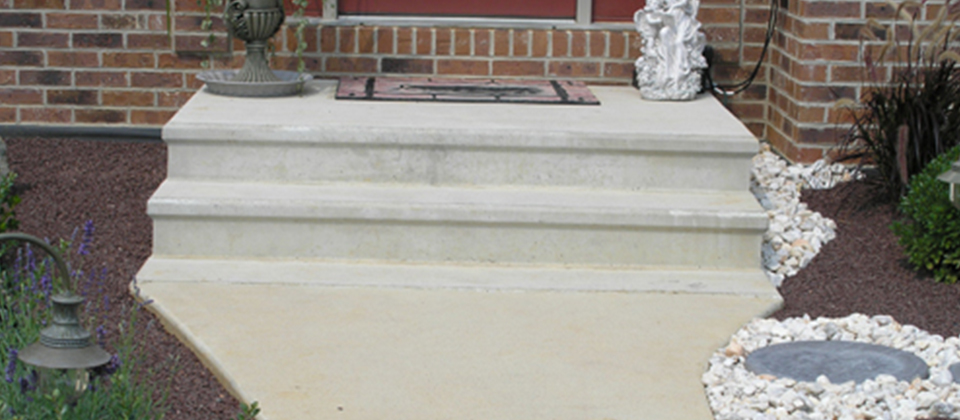 Products/Services
Bethlehem Precast offers several products and services to meet a variety of needs for today's commercial and residential projects. Because precast concrete is made at a factory and dropped into place, it takes less time to install, which provides a cost savings.
Learn more about how Bethlehem Precast can meet your projects needs.
As the number one installer of Bilco PermEntry® systems in North America, Bethlehem Precast has extensive experience in the residential market. Our precast solutions add appeal to any home and require virtually no maintenance. Contact us today to learn how to increase the marketability of your residence.